1-888-895-2080
Colorado
Construction Defect Attorneys
The Voice of Homeowners
Beginning in the early 1990s, the law firm of Sullan², Sandgrund, Perczak & Nuss P.C. established itself as a leader. We were one of the first law firms willing to take on the home construction and development industry regularly. Today we are one of the leading construction defect litigation law firms.
If you are involved with a construction defect dispute, come to our offices near Denver, CO. Contact us today to set up a confidential consultation with one of our experienced construction defect attorneys.
We represent homeowner associations and individual homeowners throughout the nation in construction defect cases. We can address many issues, including land problems such as soil and slope instability, design defects, roadway and infrastructure problems, poor workmanship, building material failures, and insurance coverage disputes.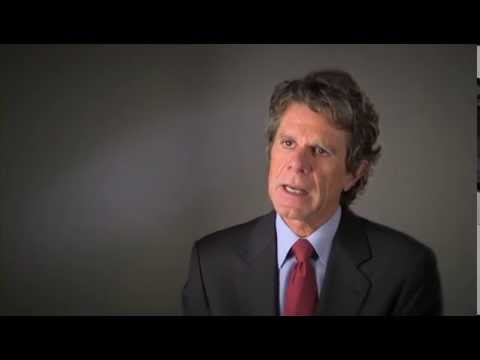 Holding Builders Accountable
Attorneys Frequently Recognized for Excellence
Our attorneys have been recognized for their work from a variety of sources. Firm attorneys Scott Sullan, Ron Sandgrund, Curt Sullan and Mari Perczak are all AV® Peer Review Rated.*
Attorney Scott Sullan was named a Colorado Super Lawyer from 2006 to 2011 and three other firm lawyers were similarly named in 2011 as some of the top construction defect attorneys in Colorado. Only 5 percent of Colorado lawyers are selected as Colorado Super Lawyers. In 2007, Chambers & Partners gave Mr. Sullan its highest rating. He was the only Colorado lawyer who primarily represents homeowners and homeowner associations to receive this rating, and the legal publisher described him as "the absolute best on residential construction defects." In 2010, Law Week Colorado named Mr. Sullan the state's best construction defects lawyer.
Attorneys Scott Sullan and Ron Sandgrund have written the only books on Colorado construction defect claims and many leading articles concerning Colorado homeowner rights, and their published works have been cited in Colorado and federal appellate court opinions and won a national award for being the best book of its kind. For an easy-to-read discussion of the kinds of concerns Colorado''s homeowners have about their homes, read our Frequently Asked Questions section.
Profiled by Denver's Major Newspapers as Leaders in Construction Defect Litigation
From a Denver newspaper editorial page: "I also found Sullan to be one of those truly ethical and fair-minded attorneys who bring honor to an often maligned profession."
A leading Denver newspaper has described Scott Sullan as a:"nationally-prominent litigator who is the scourge of the homebuilding industry" and "The Legal Bane of Homebuilders."
Counseling Clients to Effectively Resolve Disputes and Avoid Litigation
We believe that construction defect lawsuits should be a last resort. We suggest homeowner associations and individual homeowners try to work out problems with builders and developers first. After you have tried all other reasonable approaches to resolve the problem, our law firm can step in and help.
Attorneys Working with Elected Representatives to Protect Homeowners' Rights
Sullan², Sandgrund, Perczak & Nuss P.C. has assumed a leading role to protect homeowners' rights. Our lawyers are often asked to testify before Colorado''s legislature regarding proposed laws affecting Colorado homeowners and homeowner associations. The firm backs legislation opposing building industry efforts to limit the industry''s liability.
In 2010, firm attorneys worked with Democratic and Republican legislators in writing and obtaining passage of House Bill 10-1394. This bill was passed and then signed by the governor in response to an unclear court decision and to confirm a homeowners' ability to look to builders' and developers' liability insurance policies for payment against damage to their homes due to construction defects.
Common Construction Defects